We are always looking at new talent to enhance and grow our workforce. We like to give people a chance so don't worry if you feel you are inexperienced or not qualified - we invest in our people.
We are more interested in you, your drive, motivation and ambition than we are in what it says on your CV. So if you fancy a chat then just get in touch. We are always looking for people who have ambitions in the following areas:
Developers
UX/UI designers
Devops
Product specialists
Sales
Pre-sales
Marketing
Customer service
Meet some of the BankiFi team
Current live roles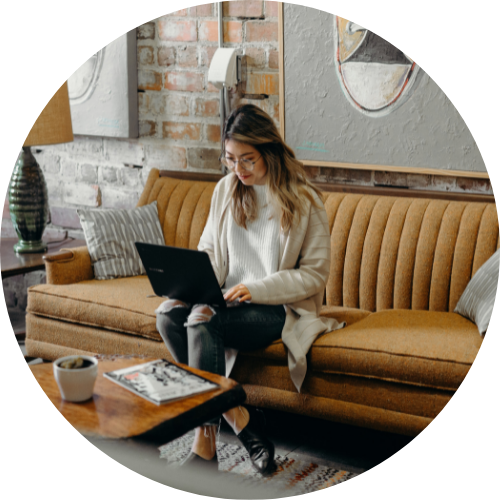 Customer Engagement Lead
As an SME ourselves, we understand the problems a business faces, we are also bank technologists that understand banking and the problems and threats faced each day.
We are not a Fintech, nor are we Finfluencers, or Fin Tokers. We are not here to disrupt. We are here to help banks become and remain more relevant to the backbone of most countries' economies, the Small Business.
We provide best in class embedded business tools inside the bank experience focussed on helping SMEs thrive and grow. For a long time, small businesses have been viewed as a "tricky customer segment" Here at BankiFi we don't believe that – and we aim to help millions of small businesses, around the globe prosper. We achieve this by creating tools which save time and solve real problems, this role will help us to measure where we get it right, and to uncover where we miss the mark.
As Customer Engagement Lead you will help us realise our goal by delivering campaigns that drive retention and loyalty through your creative and strategic skills
There is not one type of SME, so this is not a "one size fits all "approach. Flexibility and the ability to adapt are key. And whilst our customers are extremely important to us, so is the way we conduct our business and look after our team
Life at BankiFi
You are joining a small but growing team of like-minded colleagues, based in various locations across the world. We are based in Manchester and offer the flexibility to work from home or from our modern city centre office.
We are committed to helping the next generation of technology experts, across all areas of our business, you will be encouraged to share your expertise with others
The Role
Be passionate about our customer, understand the SME needs and remain focussed

Contribute to and execute the customer engagement strategy, which is aligned to the customer acquisition plan

Work with marketing colleagues to design campaigns suitable for SME businesses

Develop, Test, Learn against customer segments, which will be relevant in content, channel and territory

Ensure all campaigns and communications are accurately personalised when referencing the Small Business and the brand of our service they consume

Implement automation based upon triggers- ensuring a regular but relevant line of communication

Ensure all collateral is produced in line with relevant regulations and guidelines

Report regularly and proactively to ensure the business is aware of progress at all time

Always put exemplary customer service first, in every aspect of the role

Identify areas of improvement within the product from feedback gathered from customers
You are
Passionate about our customer, understand the SME needs and able to remain focussed

A team player, our team is important to us, we work together on our common goal

Adaptable. Small Business owners have to adapt to new challenges every day, if we are to support them well, we must adapt too.

Driven. There is a lot to do, but you will be given the space and the tools to get it done

Collaborative, back to our ethos of team effort….we did say it's important to us!

Curious. To serve Small Businesses well we need to understand the challenges they face, finding appropriate ways to speak to our customers will always intrigue you.
Salary up to £35k dependent on experience
Additional Information
BankiFi Technology Limited is an Equal Opportunity Employer (EOE). We encourage and strongly support workplace diversity.
To Apply
Send a short cover note and CV to Jo.Gibson@bankifi.com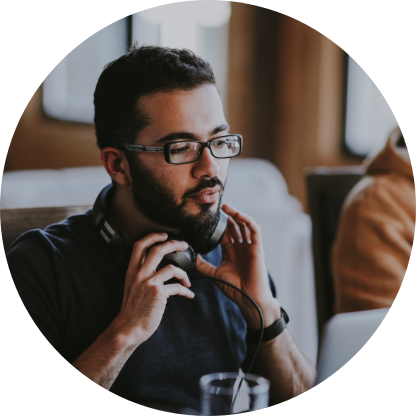 Speculative Application
BankiFi is great place to work, develop and grow. That's one of the reasons we know that great people can sometimes simply find you.
We're always looking for great people, so even if you don't see a live job right now that suits your particular set of skills, you can still submit a speculative application.
Are you ready to kick-start your new career with BankiFi? Tell us why!