We are always looking at new talent to enhance and grow our workforce. We like to give people a chance so don't worry if you feel you are inexperienced or not qualified - we invest in our people.
We are more interested in you, your drive, motivation and ambition than we are in what it says on your CV. So if you fancy a chat then just get in touch. We are always looking for people who have ambitions in the following areas:
Developers
UX/UI designers
Devops
Product specialists
Sales
Pre-sales
B2B and B2C marketing
Meet some of the BankiFi team
We are currently hiring!
Sales (Partner) Executive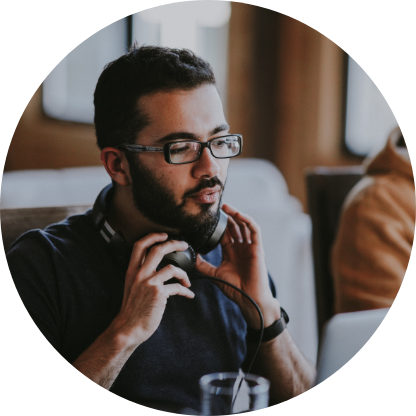 Sales (Partner) Executive
The Role
You will be responsible for identifying and negotiating new commercial opportunities to drive our growth
You will contribute to and execute against our business plan; build a strong network of partners, software platform providers and customers whilst working with our product teams to deliver a best-in-class solution
You will help shape the go-to-market plan and identify new prospects to engage with
You will provide qualified feedback to the management team to ensure we can develop partnerships which are long lasting and commercially beneficial.
Responsibilities shall include:
Creating commercial opportunities with partner organisations (including but not limited to business groups, industry bodies, professional associations subscription management platforms)
Build partnership relationships with objectives that can be defined, reported and measured
Nurture the relationships necessary to reach mutually beneficial results
Build a partner development programme with input from various internal stakeholders
Deliver monthly forecast, manage pipeline, and drive sales revenue plan to meet business goals.
Identify new markets or channels for integration or partnerships outside of those already known
(Sell Incomeing to potential end users, small businesses).
About you:
You see working in startup sales as an exciting opportunity, you may already have experience in the financial sector, but it is not essential
It is essential that you possess strong relationship management and communication skills. Networking is important to you, as is constantly developing your contacts
You are commercially astute and willing to manage the sales process from end to end
You are self-motivated, keen to deliver results working independently, but within a small and tight-knit team, all committed to success
You are ambitious, driven, and determined to always go above targets.
Life at BankiFi/Incomeing
We are growing, continually and rapidly evolving. A diverse and inclusive team is very important to us. You will be challenged to constantly contribute to the debate and foster a strong team ethic.
Our team are all currently working remotely and we encourage employees to take advantage of the flexibility that this offers.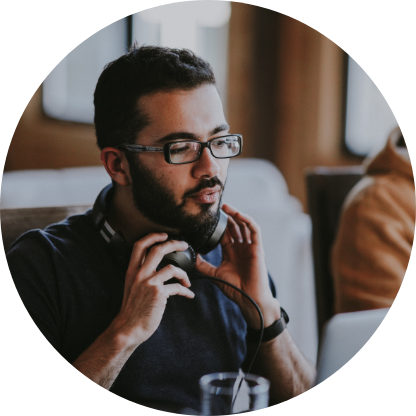 Speculative Application
BankiFi is great place to work, develop and grow. That's one of the reasons we know that great people can sometimes simply find you.
We're always looking for great people, so even if you don't see a live job right now that suits your particular set of skills, you can still submit a speculative application.
Are you ready to kick-start your new career with BankiFi? Tell us why!