We are always looking at new talent to enhance and grow our workforce. We like to give people a chance so don't worry if you feel you are inexperienced or not qualified - we invest in our people.
We are more interested in you, your drive, motivation and ambition than we are in what it says on your CV. So if you fancy a chat then just get in touch. We are always looking for people who have ambitions in the following areas:
Developers
UX/UI designers
Devops
Product specialists
Sales
Pre-sales
Marketing
Customer service
Meet some of the BankiFi team
Current live roles
Customer Support and Engagement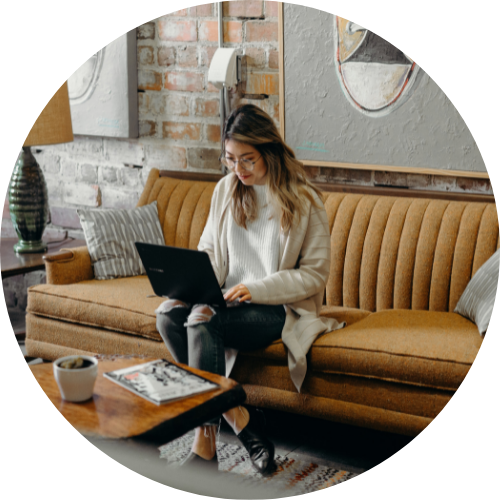 Customer Support and Engagement
The customer support and engagement team at BankiFi talk to and support our Small Business Customers every single day.
Our goal is to help Small Businesses get the best value and experience when using our services through Engagement and Support
As our list of banking clients grows globally, we need to add to our team.
The Role
Help to drive Small Business adoption rates of our solutions
Providing excellent customer service should always be top of your priorities
Help shape our customer support and engagement strategy
Identify new features and benefits driven by customer insights
Contribute to campaigns and customer communications
You are
Passionate about doing the right thing for our customers
Highly organised, being able to prioritise effectively and work in a fast-paced environment
Adaptable, no two days are the same, but that's exciting right?
A great communicator, whether in writing, or over the telephone – with our customers and your colleagues
Creative, we love to find new ways to talk about our service
Analytical, we look at lots of data, being able to spot trends or gaps is important
Keen to learn and driven to succeed, you see problem solving as an enjoyable challenge
Looking for an employer who will help you grow and support you on your career path
Salary – up to £35k dependent upon experience
Send a short cover note and CV to jo.gibson@bankifi.com
We look forward to meeting you, we are an accredited living wage employer, we embrace diversity within our employees, and offer a hybrid working environment.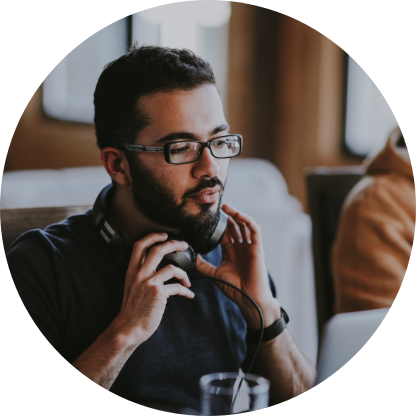 Speculative Application
BankiFi is great place to work, develop and grow. That's one of the reasons we know that great people can sometimes simply find you.
We're always looking for great people, so even if you don't see a live job right now that suits your particular set of skills, you can still submit a speculative application.
Are you ready to kick-start your new career with BankiFi? Tell us why!