Join Lindsay Hodges in Kansas City for this year's DCI Conference.
As our Director of Client Success and Product Management for the Americas, Lindsay Hodges will be exhibiting at
Stand 39
for the duration of the event and will be available to meet with and discuss what BankiFi can do for your digital business banking offering.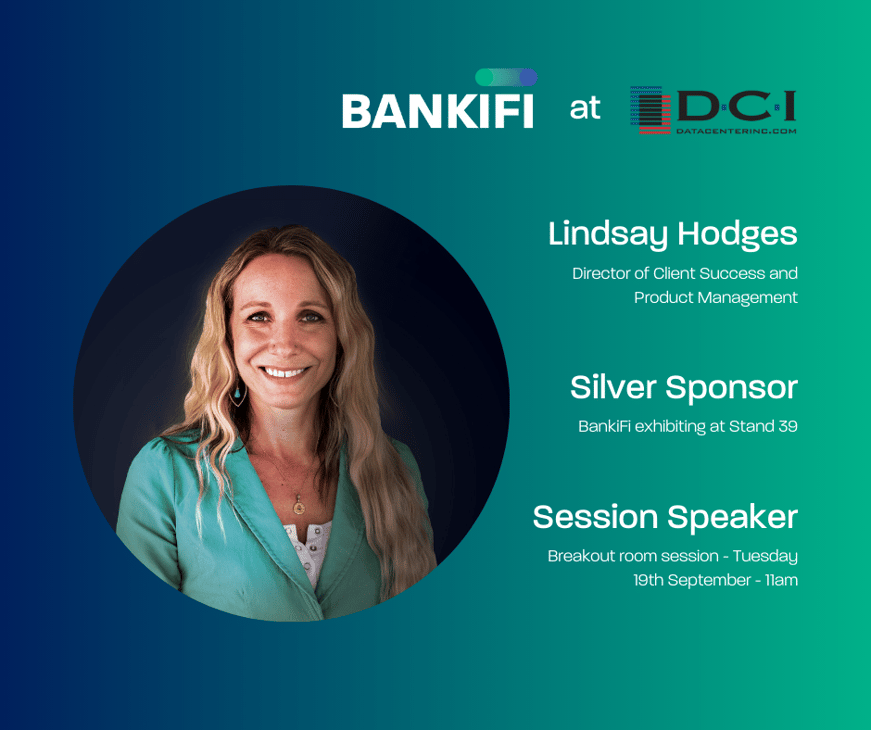 Lindsay will also be leading a breakout session at the conference.
Leading the session titled:
'What Do SMB's Want and How Can Banks Help?'
, Lindsay shall dive into the needs of the SMB and how banks can leverage BankiFi's solutions to help bolster their business banking offering for SMBs.
Session details:
🕑 11:30 am

🗓️ Tuesday 19th September
Arrange a meeting with Lindsay at the event using the diary link below and download some of our latest content on embedded banking.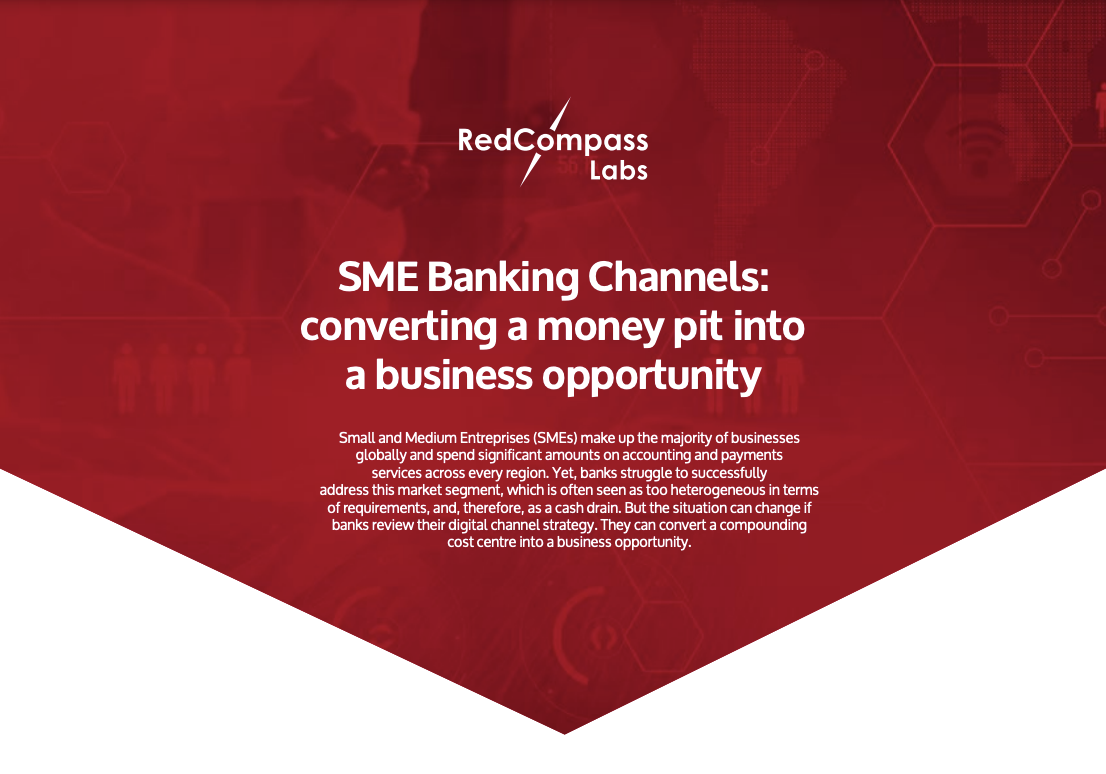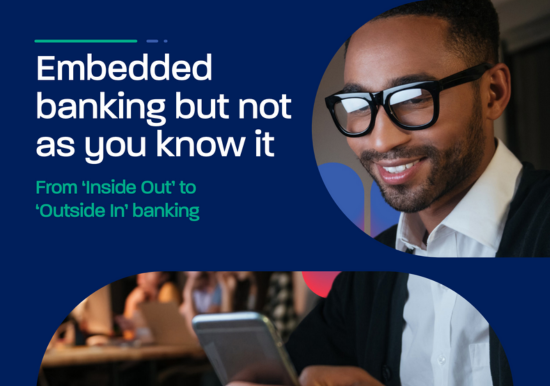 Download: SMB banking channels
The latest white paper from RedCompass Labs looks at converting the SMB banking "money pit" into a business opportunity.
Download: 'Inside Out' to 'Outside In' banking
Embedded banking, but not as you know it... how can FI's increase and retain their SMB customer base?
Complete the form below and our team will follow-up