Ready to become a challenger in small business banking?
Download Celent's latest report
In recent years, the small business banking sector has witnessed a surge in competition, as fintechs, big tech companies, and accounting software firms have emerged as formidable rivals to conventional financial institutions.
To maintain their edge, banks must evolve beyond merely providing products and instead focus on facilitating actions that foster the growth of businesses.
The report shines a spotlight on our innovative approach and expertise in empowering financial institutions to deliver superior banking experiences to small businesses.
Complete the form below to secure your copy
More Content from BankiFi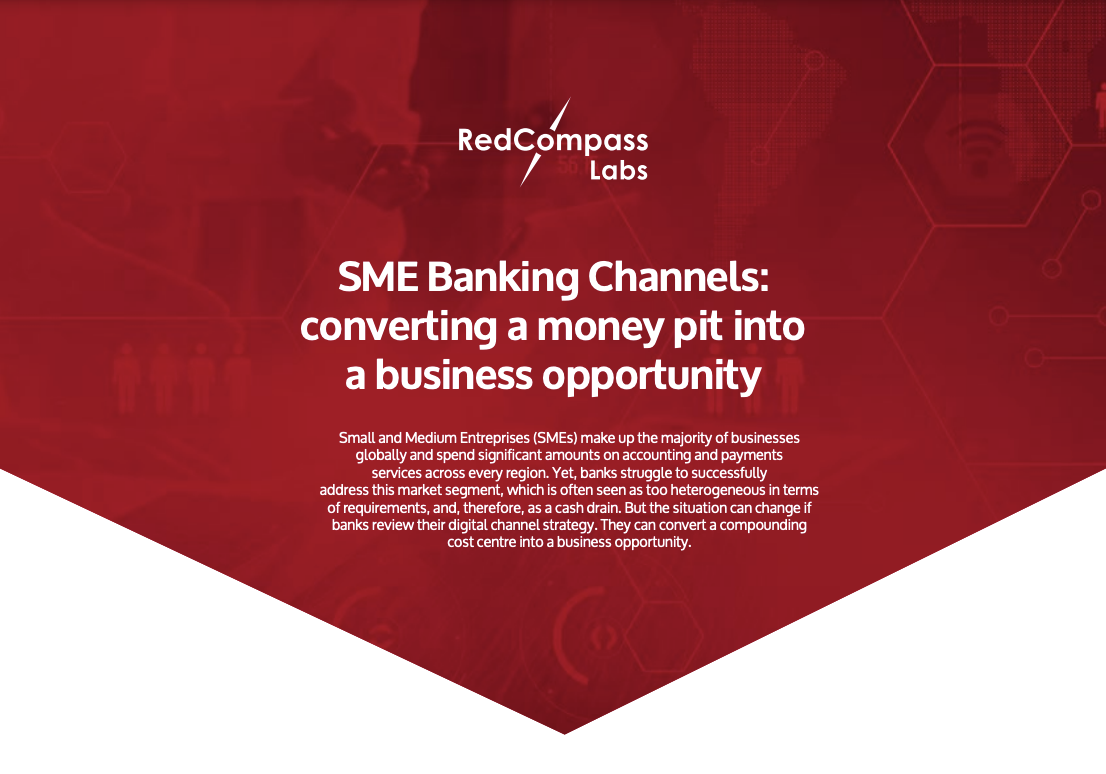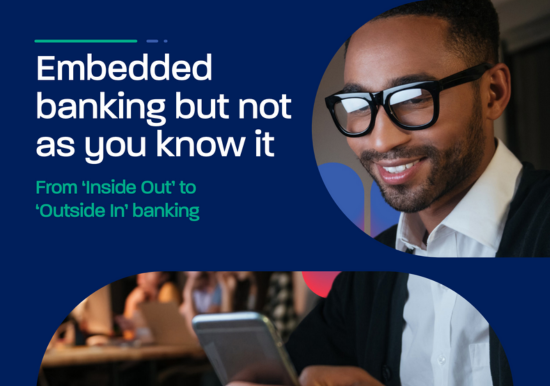 Download: SMB banking channels
The latest white paper from RedCompass Labs looks at converting the SMB banking "money pit" into a business opportunity.
Download: 'Inside Out' to 'Outside In' banking
Embedded banking, but not as you know it... how can FI's increase and retain their SMB customer base?