Increase your deposits and retain more SMBs
Toronto, 18 - 21 September
Find us in the Discover Zone: Stand DIS 29
Uncover the secrets to small business banking success from 7 leading banks across the UK, US and Asia.
Arrange a time to meet with our team and we'll share how we can help your bank:
Drive new deposits
Acquire new customers
Protect your existing relationships
Grow your loan book
Don't miss our exclusive presentation on the Discover Stage, Tuesday 19th September at 9:45am where we'll be sharing actionable insights and snippets from Celent's latest report.
See you in Toronto.
Arrange a 1:1
Suggest a date and time that works for you in the form below and we'll be in touch to confirm.
SMBs across the U.S are struggling
- Mike Coyne, Axiom Bank
"SMBs need help to keep their heads above water. And many banks are unable to offer this support effectively, having seen their role in the financial ecosystem diminished in recent times. As such, there's now a real need to put banks back at the heart of business, and to do this, we need to offer SMB owners the services that make a real difference in their lives."
Delivering a shared vision
- Darrell Evans, Chief Commercial Officer at Co-operative Bank
"Working with and investing in technology partners such as BankiFi has enabled us to deliver our shared vision of supporting micro businesses and SMBs with digital solutions that will help them achieve their business goals. Our joint app 'Go Get Paid' is bringing huge benefit to our customers who have adopted it into their business processes and we look forward to working with BankiFi on further innovations that will add value for our customers in the future."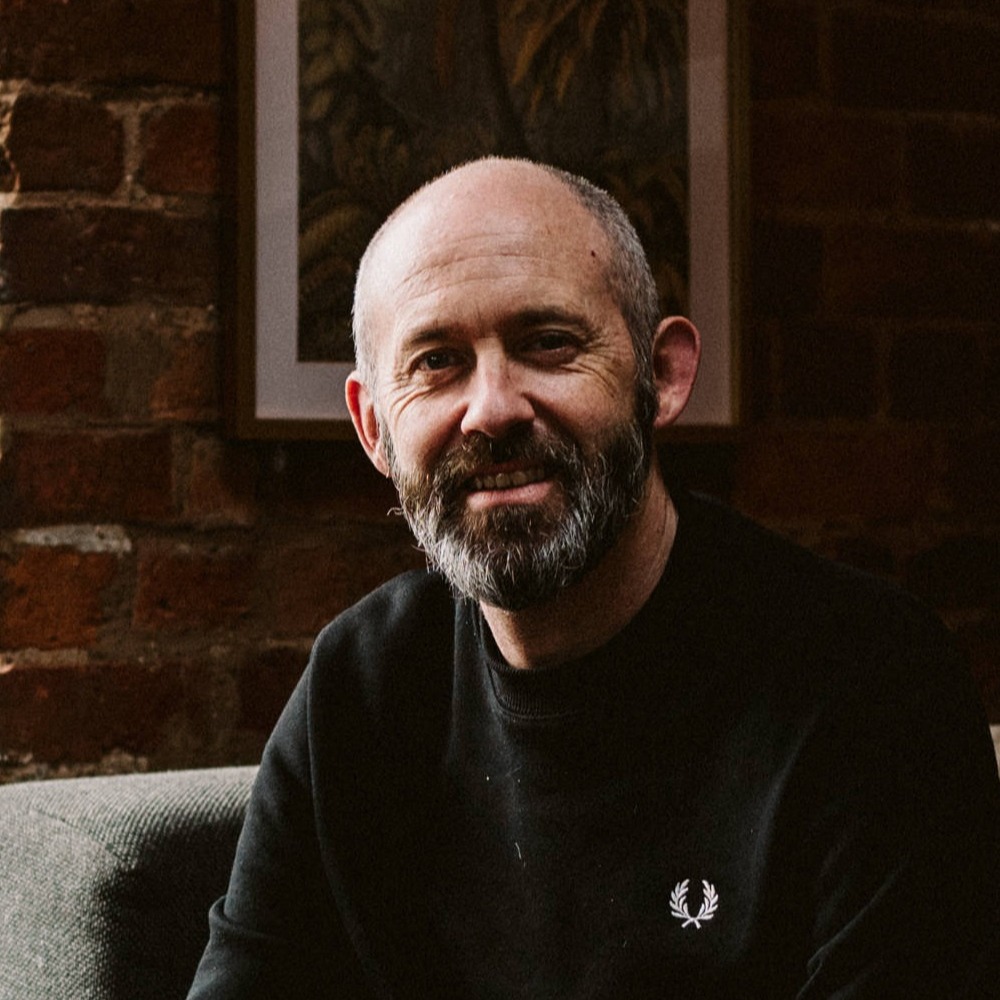 Mark Hartley
CEO and Founder
A renowned & experienced innovator & thought leader on the subject of Payments & Open Banking.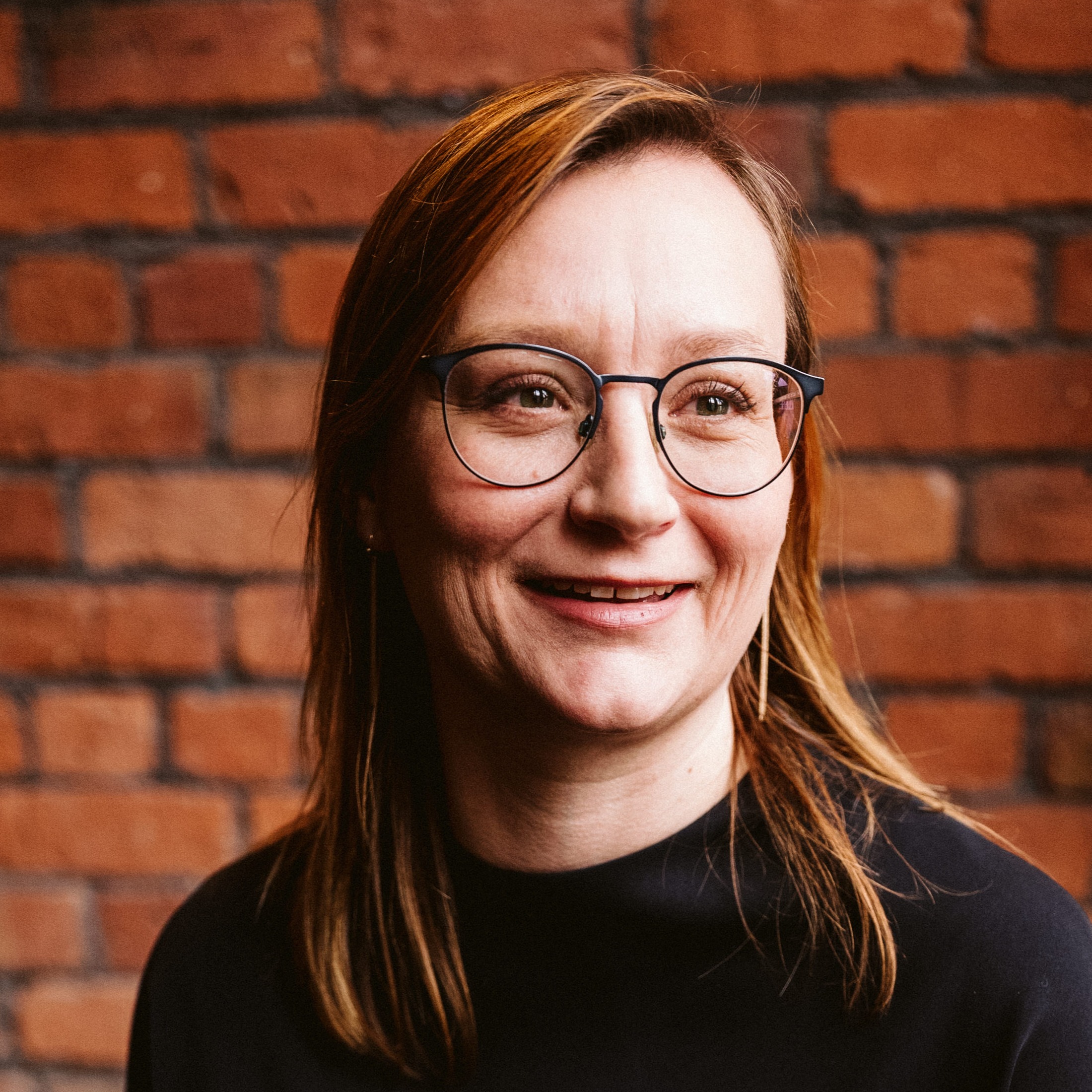 Marijke Koninckx
Chief Product Officer
Helping companies understand complex market & customer requirements, and creating go-to-market strategy.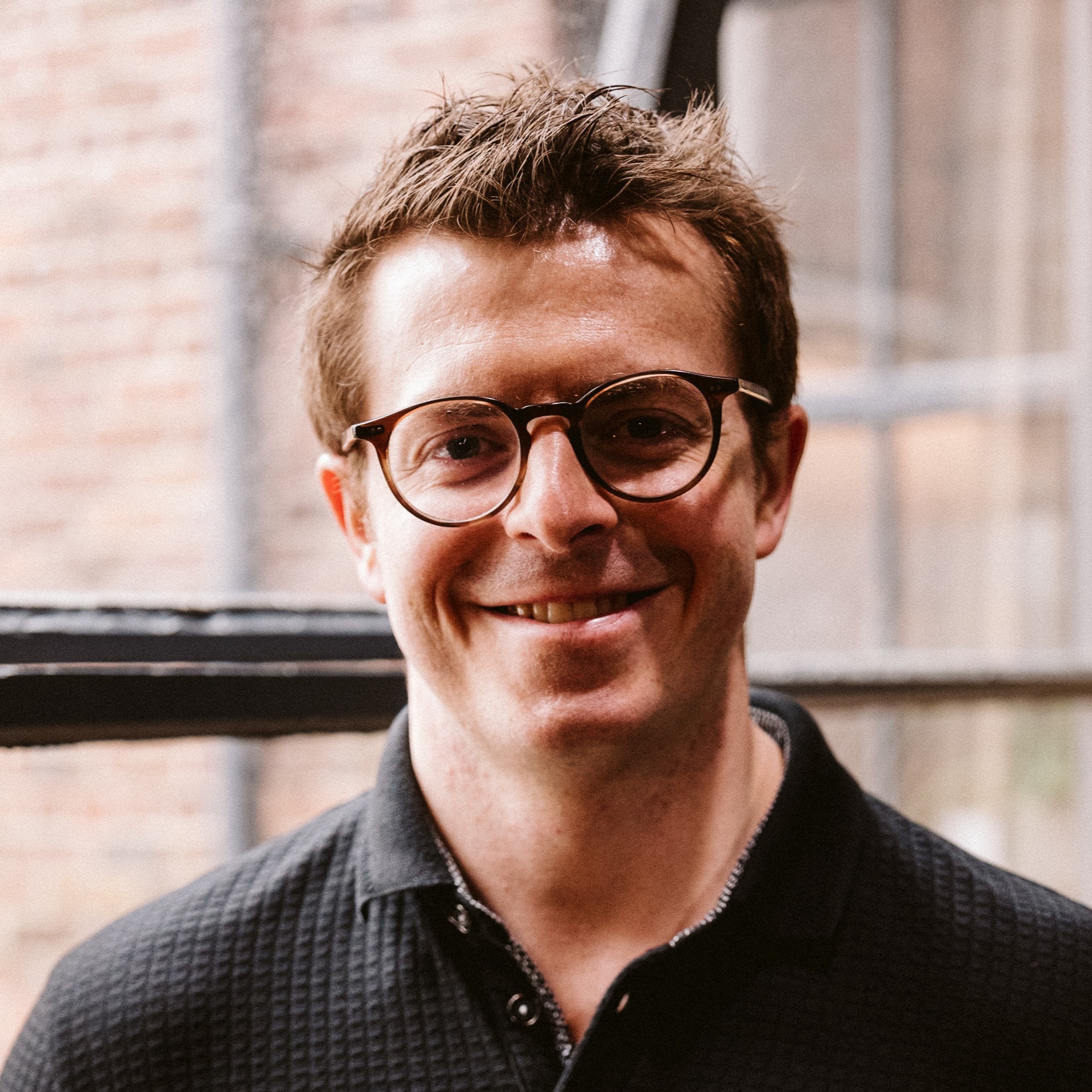 Nick Reid
Head of Sales UK
A payments technology evangelist, helping banks around the world increase their lending book.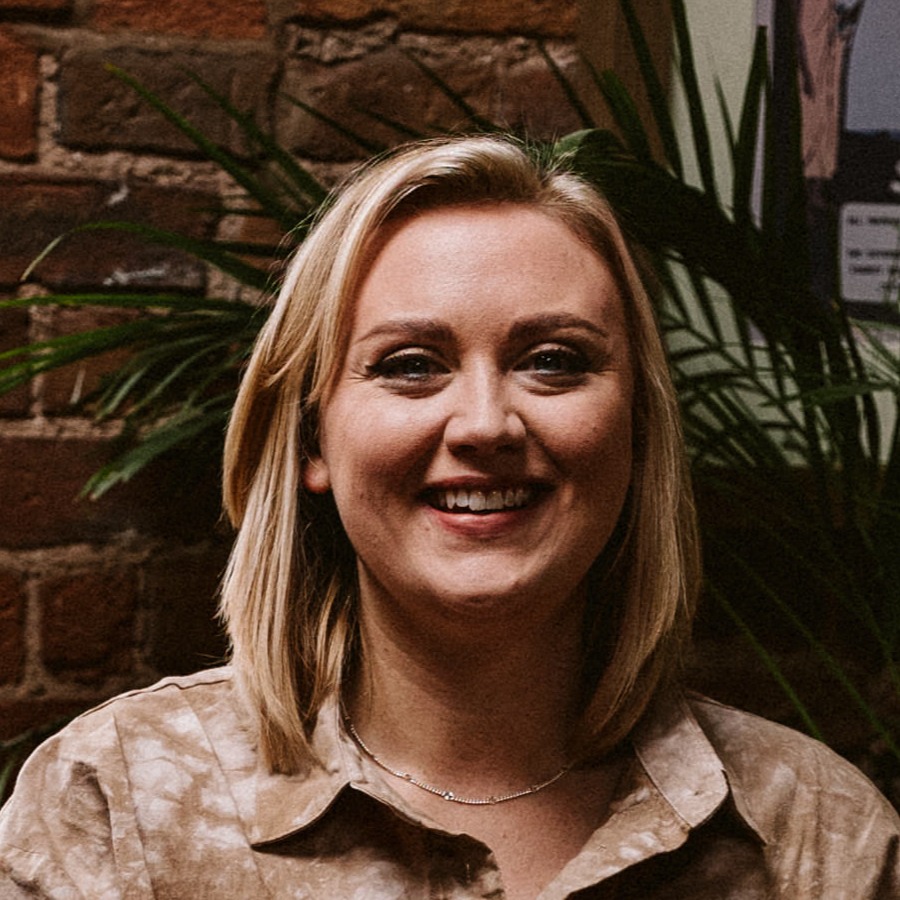 Sian English
Head of Marketing
For PR enquiries, interviews and to discover how we're helping banks market their solutions to SMBs.